Program Summary
Anywhere Cricket Blast is a FREE program that has been designed to keep kids engaged and involved in cricket during these challenging COVID times. We want to provide flexible options for kids to participate in a simple "at-home" cricket experience. 
The program offers:
A flexible program that can be participated from anywhere and with little to no cricket equipment. 
6 x 20min pre-recorded interactive skill sessions, covering catching, batting and bowling.
Weekly challenges 
Blasters can participate on their own along with the video content, or with a parent/guardian's assistance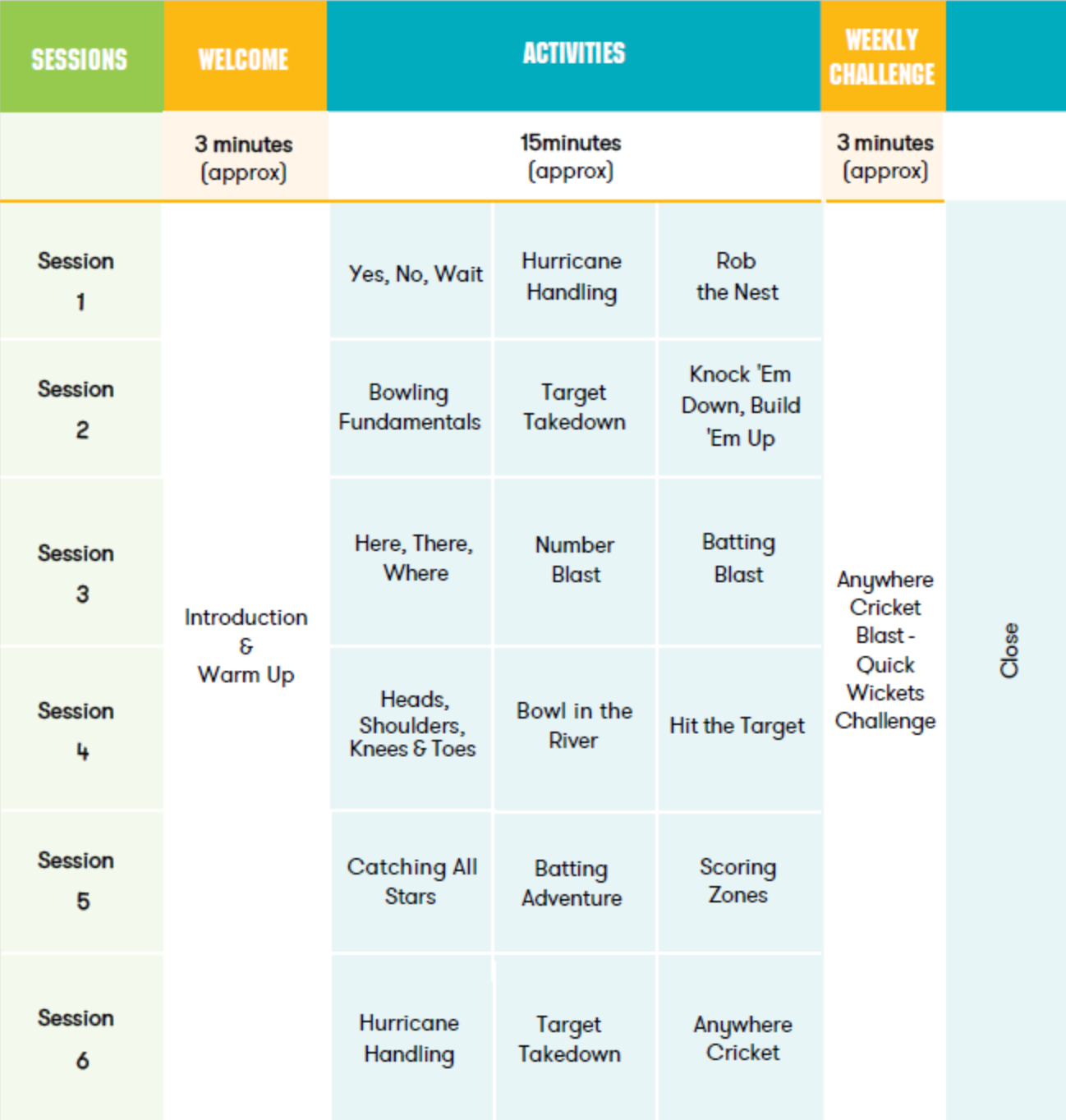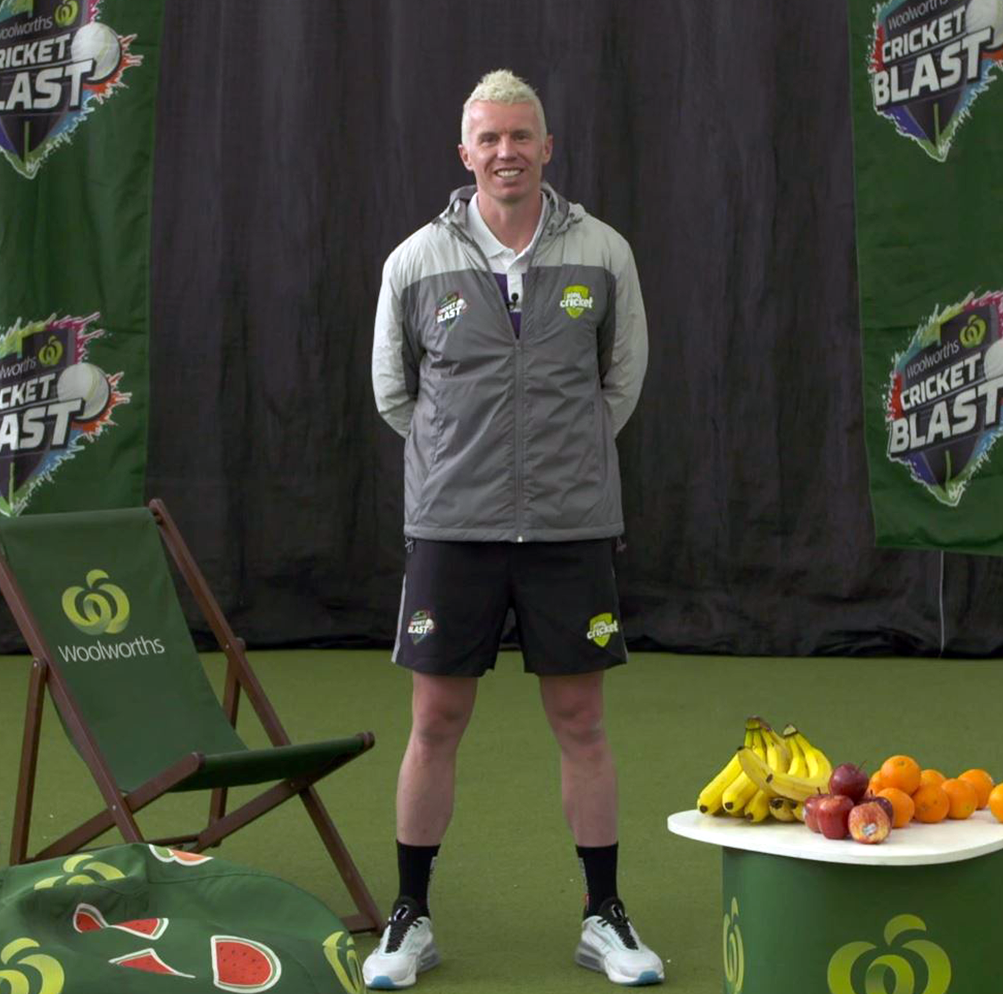 Peter Siddle
As a former Australian Test bowler, Peter brings a wealth of experience to our Woolworths Anywhere Cricket Blast Program. He's and infectious character on and off the pitch, which makes him a perfect fit to take our Blasters through this new offering.
Peter represents the Adelaide Strikers, Tasmanian Tigers, 
and New Town Cricket Club.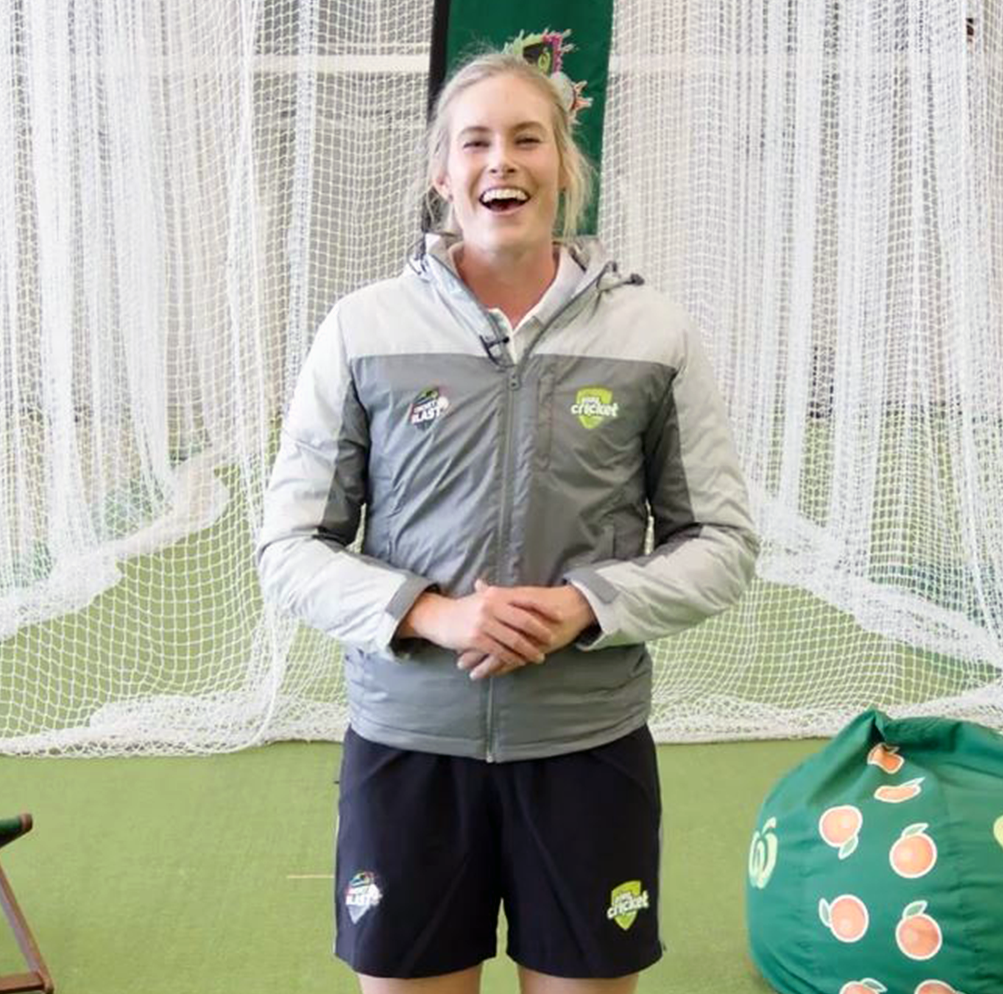 Holly Ferling
As a devastating right arm fast-med pace bowler, Holly flourishes under the pressure of big stage matches at all levels of competition. A regular sports news contributor, combining her love of cricket and media, Holly brings the perfect combination to our Woolworths Anywhere Cricket Blast program.
Holly represents the Melbourne Stars, Queensland Fire,
Western Suburbs Districts CC.